You Have Invoice Finance but Need More Cash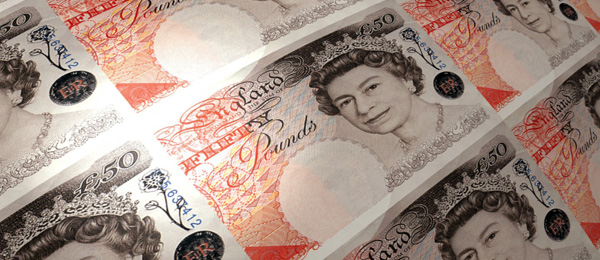 At Funding Solutions we work with a lot of businesses that already have invoice finance but need additional borrowing. We will help your business generate more cash.
Typically there are 2 main reasons for this:
1. The existing facility is badly structured with restrictions that reduce the amount of cash generated.
2. The business needs additional facilities such as stock facilities, trade finance or purchase finance facilities.
We work with businesses to structure working capital facilities or cash flow solutions that meet their needs. Let's look at how we help:
Structure: we believe that the structure of an invoice finance facility is everything. We aim to remove any restrictions such as debtor limits, overall facility limit, export caps, concentration limits, etc. We also maximise prepayment and can achieve prepayments up to 100%.
Stock Finance: we can set up stock finance facilities alongside the invoice finance facility to allow you to leverage against the stock you hold. This can be a better way to fund your trade cycle if you hold stock.
Trade Finance: we can pay suppliers against confirmed orders by way of an LC that gives everyone peace of mind. Importantly this can allow you to fund your entire trade cycle from customer order right through to customer payment.
Purchase Finance: Purchase finance is subtly different to trade finance in that it allows you to pay suppliers even if there is no confirmed order.
Whatever challenge you face you can be certain we have seen it before.