How to Finance a New Start Recruitment Business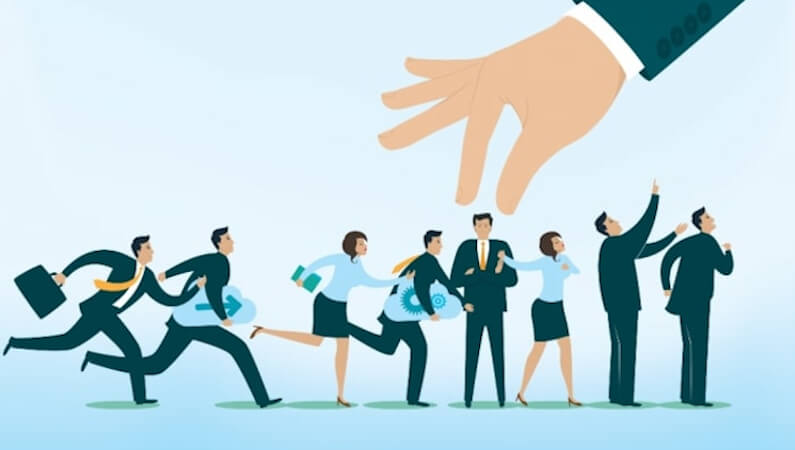 Starting a new recruitment business can be an exciting time. However, funding the new business can be a challenge. Thankfully, we have the solutions to help.
There is lot's of fun to be had in choosing company logos and a business name. However, the biggest challenge for a new start business is arguably funding. This can be even more of a challenge for a new start temporary recruitment business. The main reason is cash flow. The reality is that your contractors will probably want paying weekly and at best you will be getting paid monthly.
Imagine when you land your first client and you start placing your contractors. It is very exciting. However, you will probably need to place those contractors for a month before you can invoice. Then, in most cases,  you will have to wait another month to get paid. That means you will have to pay 8 weeks wages before you receive a penny from your client.
Fear not. At Funding Solutions we can help you.
We have worked with many recruitment businesses ranging from new start businesses through to stock exchange listed recruitment companies.
We can implement a variety of solutions depending on your requirements and depending on your situation.
Arguably, the best solution for a new start recruitment business is a full recruitment finance package. This provides you with a CRM system, payroll, HMRC administration, invoicing, credit control, timesheet processing and a pension provision service. This is designed to reduce the burden of time-consuming administration tasks on both start-up and established recruitment businesses. These tasks ultimately take business owners and managers away from their core business, so by implementing this it means you can focus on what you do best which is growing your business by servicing your clients.
As your business grows and develops the funding line will grow with you. It may be that as you grow you choose to take certain tasks or functions in-house as your capabilities as a business grow. We can work with you to tailor the package to meet your specific needs. It may be that you move towards a stand alone finance facility such as invoice discounting. We can support you on your journey of growth.