Invoice Factoring Without Personal Guarantees
We are often asked if invoice factoring is available without the need for personal guarantees. The simple answer is, 'Yes'.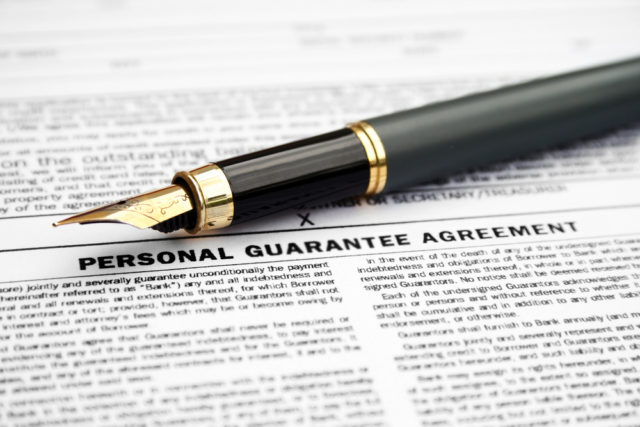 Invoice factoring is available for businesses where the directors or owners do not have to offer a personal guarantee. However, in all instances a warranty or indemnity is required. By signing a warranty or indemnity you will become personally liable if you create false invoices or do other things that are stipulated in the document.
Some invoice finance companies do insist upon a personal guarantee but not all. If this is important to you please get in touch and we can explain your options.
Why do they request personal guarantees?
Being the optimistic bunch that they are, factoring companies always look at the worst case scenario which is business failure. They want to know that they can collect out their position from your debtors should your business fail. By requesting a small personal guarantee it mean that you stay interested in the collect out. If there is a dispute with a customer you will be more likely to help out if you might have a personal liability for any shortfall. They may ask you for proof of delivery notes or perhaps supporting timesheets to help resolve disputes.
If I do sign a PG, will it be called upon?
This is hard to say. However, if the facility was structured properly and you have delivered goods or services of the right quality, it is unlikely. For a personal guarantee to be called upon your business would need to fail and then there would need to be a shortfall.  You may be able to mitigate the risk of a personal guarantee being called upon by using credit protection or credit insurance.
Other areas of business finance that can require personal guarantees are unsecured loans and asset finance.
If you want to discuss business funding in any format or how personal guarantees work or can be avoided, please get in touch.