Invoice Finance – Factoring with DePoel
We have recently spoken to several  businesses who are supplying staff via DePoel.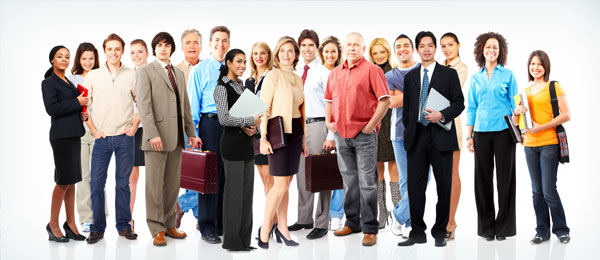 Historically this was a real issue for invoice finance providers due to the 'pay when paid' clause within the DePoel contracts. In fairness, you can see why DePoel place this clause within the agreement and they are not the only managed service provider to include this clause.
At Funding Solutions we have always found ways to help finance these clients that are supplying staff via DePoel and other managed service providers.
There has been a softening of the DePoel T&C's over timemaking it more palatable to some invoice finance providers.
In late 2016 there was a management buy out at De Poel and I think the accounts were filed late which resulted in at least one major credit insurer withdrawing all limits for DePoel. However, I believe cover has been reinsated.
Another move that has placated invoice finance providers is a change in T&C's advising that suppliers can access payment direct from the end customers should DePoel fail. That means we have more opportunities to fund DePoel at higher concentration levels, at cheaper prices and higher prepayments.
If your business is supplying DePoel or any other managed service provider and has struggled to get funding structured to meet your needs, contact us today on 0845 251 4040