Get the funding you need for cash flow, new
equipment or property finance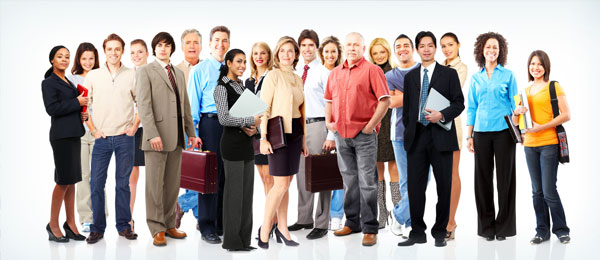 Business funding solutions can take many different forms.
When you are looking for business finance solutions it is important to consider both the financial product that you use and also the lender that provides it. The same product from different lenders can be a very different proposition. Pricing can also be misleading and headline rates are not an indication of overall costs.
Which lender is best placed to meet your needs?
It is essential to know which lenders understand your sector and are prepared to work with whatever assets your business has to offer.
As independent, business finance brokers we specialise in finance in all its forms and from a wide variety of providers. We can find you a new facility or review the arrangements you already have.
Being totally independent of any lender, we provide impartial advice and our experience is available to you FREE of charge.
No matter what your individual challenge or circumstances you are not alone: someone, somewhere has faced the same situation and 99% of the time we will have seen it before.
Already know the type of finance you're looking for?
Improve your cash flow and stop worrying about customers paying late
Give your business a cash boost and smooth your cash flow
Release up to 90% of the cash tied up in your unpaid invoices
Asset finance can help your business acquire business critical assets
Release the cash that is tied up in plant and machinery