Existing Invoice Finance User Requiring More Cash
As a business Funding Solutions helps clients borrow more money, better structured money or cheaper money. Quite often we speak to businesses who already have an existing invoice finance facility but require additional cash. We can offer several solutions: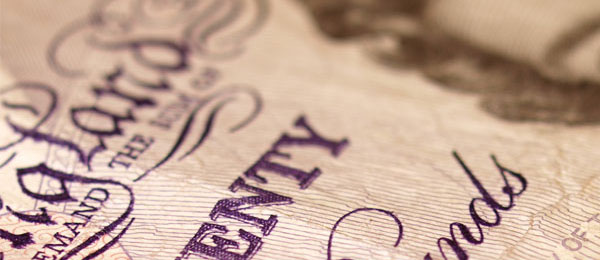 Restructure Existing Facilities to Generate More Cash
Increased prepayment levels – it may be as simple as providing a higher prepayment level on the facility and we can prepay up to 100%.
Increased facility limit – some lenders can only offer facilities up to a certain size meaning you may have a restrictive facility limit.
Removing restrictions – it may be that your facility has restrictive caps or limits based on concentration limits, export caps, individual debtor limits, etc. Not all lenders have the same policies so we can work with you to remove these restrictions freeing up more cash.
Structure Additional Facilities
Quite often due to the timing of invoicing and the timing of supplier payments invoice finance does not quite plug the cash flow gap. Additional funding may be required. We work with clients to structure the following facilities:
Trade finance – this allows you to pay suppliers upfront typically by way of a letter of credit which gives all parties peace of mind. Typically a confirmed order from your customer(s) is required and this means that the entire transaction from customer order right through to customer payment can be financed.
Purchase Finance – this allows you to pay suppliers for goods but it differs from the above in that a confirmed customer order is not required.
Stock Finance – this provides a revolving working capital facility secured against the stock of the business.
Asset Refinance – where a business requires additional cash and has existing assets within the business we can refinance these assets to provide a valuable cash injection.
Unsecured Business Loans – alongside existing facilities we can provide unsecured business loans of up to £500,000.
If your business needs a review of its existing invoice finance facility, why not contact us today for a free quote by filling in the form below: