Fertiliser and Pesticide Wholesaler
April 2013
Location: Essex
Facility: £800,000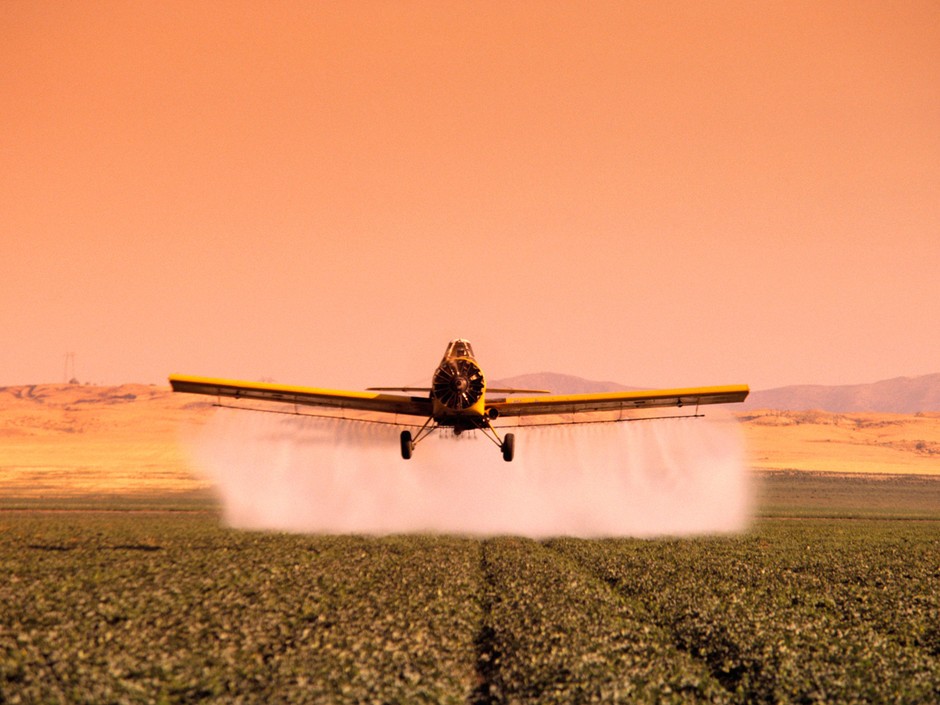 Our client is a wholesaler of fertilisers and pesticides into the agricultural industry. They have a significant turnover which is highly seasonal as you can imagine from this sector. They had a cash flow issue basically once a year which they were looking to address. They had already approached several lenders and also several invoice finance brokers prior to speaking to Funding Solutions. Unfortunately they had been unable to secure a suitable lender mainly due to the seasonal nature of their turnover and also the extended debt turn experienced in this sector.
Our first challenge was to understand the business and how it operated. But this highlighted a need to learn about the sector that they operated in and the potential risks involved. Once we had an understanding of the business, the sector and the funding requirement we were able to present an in-depth application to suitable lenders.
We were actually able to secure a confidential invoice discounting facility from a bank owned invoice finance provider with excellent rates.  The facility is confidential so the clients customers are totally unaware of their funding arrangements. It also simply provides finance rather than any credit control services so the client is in full control of their sales ledger. We structured the fees on an annual minimum fee rather than monthly minimum fees so that in the quiet months where there is no turnover and no borrowing there are no fees.
By securing the right type of facility the business has been able to expand considerably and we are glad to report this has had a positive impact on profits. This is another example of how Funding Solutions were able to secure a first class solution for a client. This was done by developing a genuine understanding of a business that operated outside the norm of the invoice finance industry. This enabled us to present a balanced proposition highlighting how a facility would operate and how risks could be mitigated.