Recruitment Company
July 2013
Facility: Confidential Invoice Discounting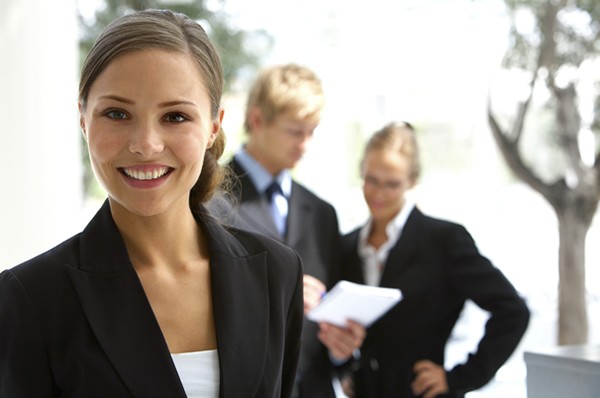 Our client is a substantial recruitment business and the majority of their turnover is attributable to contractors. Since starting the business 7 years ago they have been with the same lender and they have remained loyal because of the support that they were offered as a new start business.
Problem
They approached us after some repeat service issues made them wonder if in fact they were with the right lender. They were also having some issues with credit limits on some of their debtors which meant that they were having to turn work away from some of their largest customers. This was impacting on their ability to grow but was also providing a gilt edged opportunity to their competitors.
Our client have their own payroll capabilities and also employed a full time credit controller. On that basis a confidential invoice discounting facility was ideal for them. This is because confidential invoice discounting provides finance and no additional services. As the funding does not include any additional services it also tends to be the most cost effective form of finance especially if you have in-house capabilities to do payroll and credit control.
Structure
The structure of the facility and service levels were key, so first and foremost we asked lenders to check the credit limits available for the client's largest customers. Credit limits were available that would allow the business to trade at much higher levels.
Pricing
Once we had established that better credit limits were available we looked at the pricing. We were astonished to see what our client was paying compared to what was available in the market. They were paying far more than they should have been and the reason was that their facility had not been reviewed. The major variable when pricing an invoice finance facility is turnover and as a general rule of thumb the higher the turnover is the lower the percentage service fee should be. Since the pricing of their existing facility had been agreed the business had doubled it's sales.
Saving
We sourced a confidential invoice discounting facility and after comparing total costs the projected saving over the next 12 months was 43%. This was a huge saving and made a significant contribution to their bottom line just from the saving. Add in the additional profits from the increase in turnover that was now expected from the higher credit limits and we made a significant contribution.
Conclusion
This case highlights how important it is to review your facility on a regular basis. An recruitment invoice finance facility should help you grow so if it is restricting your growth with restrictive limits it is a good idea to review and see what can be done.
If you turnover has increased and your lender has not reduced your fees it is very important that you review the market to see what savings are available.